WE HANDLE ALL TYPES OF
PROJECTS ON YOUR PROPERTY.

Do you have a photo of something Ed Rohl Construction did for your family or business that you would like to share? Please email to Ed by clicking here, or mail him a copy of your photo by sending to Ed Rohl Construction • W5475 570th Aveune • Ellsworth, WI 54011.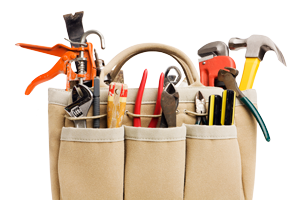 OVER 20 YEARS OF EXPERIENCE!