WE HANDLE ALL TYPES OF
PROJECTS ON YOUR PROPERTY.

WELCOME
Ed Rohl Construction

is a premier custom home builder and construction company built on honesty, integrity, and experience. Our services include building new homes, remodeling, light commercial construction and remodeling, landscaping services, and so much more. Personal attention to detail and holding each project to higher standards is what we are known for. With over 20 years of experience, our reputation speaks for itself.

To start things off, just give us a call or email us and we can set up a time to meet with you to discuss what you have in mind. We offer free consulting and estimates. We will help you develop a plan that will meet your goals in the most cost effective and efficient way possible, while still maintaining our high standard of quality craftsmanship. We will take the time to explain to you what your options are, what the costs would be, and also which particular products and services would be a worthwhile investment or when other options might save you money and still give you the result you are after. We understand that each project is unique and our commitment is to work with you to accommodate your particular needs, budget, lifestyle and time line.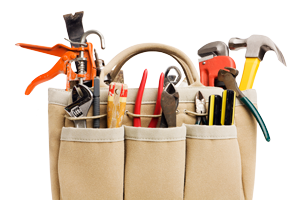 OVER 20 YEARS OF EXPERIENCE!